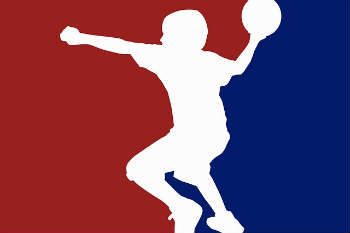 Cast Of Dodgeball Reunites For Charity
This week, Ira Riklis shares the story behind the cast of Dodgeball reuniting in an effort to raise some money for a great cause.
Ben Stiller, Vince Vaughn, Justin Long, and Christine Taylor reunite for a special event since the 2004 release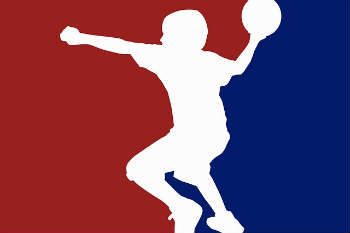 of Dodgeball: A True Underdog Story. The reunion is set to raise money for the Stiller Foundation to support the construction of the Academy of Peace and Justice in Port Au Prince, Haiti. Donors to the fundraiser can enter a contest for a chance to play Dodgeball with Ben Stiller and Vince Vaughn.
Why The Dodgeball Cast?
Dodgeball: A True Underdog Story is a 2004 American sports comedy film written and directed by Rawson Marshall Thurber and starring Vince Vaughn and Ben Stiller. The film follows friends who enter a dodgeball tournament in order to win enough money to save their failing gym from being bought by a corporate fitness chain. The movie was a big hit, grossing over $167 million in theaters.
To help raise funds, the Stiller Foundation has partnered with Omaze, an online platform that allows influencers, brands, and personalities to use their reach for charity efforts. Here's what Omaze is offering in exchange for your charitable donation for the event:
Ben Stiller wants you to grab a ball. Join Team Globo Gym or Average Joe's, if losing is your thing as they face off on the dodgeball court for one final showdown. Strap on your kneepads, hike up your shorts and put on your sweatband. It's rematch time and you're on the squad. Goodman and the guys will train you to throw wrenches and dodge blindfolded with the best. The competition is fierce this time and you're going to need to step it up. Get outfitted in custom-made team t-shirts and let the balls fly. After the game (aka, after the Purple Cobras dominate), you'll take a team photo together so you can remember the time you crushed Average Joe's once and for all. Then, you and Ben will grab some pizza to celebrate. Flights and hotel are on us.
Donors Also Have The Opportunity To Win Prizes
Here's what your charitable donation could win you:
Dodge, duck, dip, dive, dodge with Ben Stiller and his friends (spandex not guaranteed)
Take a team picture in your custom dodgeball jersey
Celebrate your victory (or wallow in defeat) over pizza with Ben after the game
Get flown out and put up in a 4-star hotel
Ben Stiller was inspired by his travels to Africa and Haiti where he witnessed poverty, harsh living conditions, and a lack of basic education. He started this foundation as a way to channel any funds and attention to help the people and organization that continue to do amazing work to solve this problem.
It's Not All About Winning
Regardless of who wins the contest, your donations will support the Stiller Foundation's efforts in helping kids reach their full potential with schools and educational resources. Their work includes supporting the construction of the Academy for Peace and Justice, a free middle and secondary school in Port Au Prince which educates and supports 2,800 children. Every student at the Academy receives a scholarship that includes full tuition, uniforms, and year-round access to St. Luke's medical services.
The Stiller Foundation has supported Haiti before the earthquake devastated the area. The foundation made a commitment to support the construction of the Cévérine School in the central plateau of Haiti where it raised money and rebuilt the school, which is now serving over 250 children. With the donations from the Dodgeball reunion, the Foundation seeks to continue rebuilding Haiti and provide educational opportunities for those who need it most.